Monday, August 31st, 2015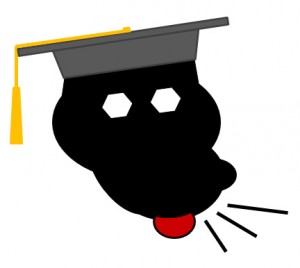 Two major poaches were announced on Friday, so it's a good time to start a poach list for the 2015-16 academic year. The first time I tried this was 2012-13, and See Arr Oh had one for 2014-15 and maintains one for 2015-16.
The criteria for inclusion on the list below will be: (i) a chemist or chemistry-rich scientist moving from one academic institution to another, (ii) with at least one of the institutions in the United States or Canada, and (iii) the move is announced between August 1st, 2015 and July 31st, 2016.
I'll limit anything more than the basic facts to the comments section and keep the post itself uncluttered. Please share news of moves in the comments or e-mail me. Thanks!
Poaches
Malika Jeffries-El (Iowa State to Boston University) – 8/28
John Rogers (Illinois to Northwestern) – 8/27
Last updated: 31 August 2015