Organic Chemistry Exam Show-and-Tell
November 13th, 2013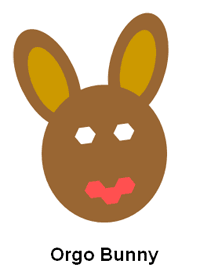 When I was in college, there was a professor who was notorious among the grad students for stopping them to show off his organic chemistry exam questions. Unlucky TAs on their way to the bog would get tied up for what seemed like hours going through drafts of exams in the hallway.
But now I think I know how he felt. There's a certain degree of satisfaction associated with writing a problem that makes students integrate their knowledge of multiple subjects within a given set of consecutive chapters in whatever textbook you're using.
Instead of stopping TAs in the hallway at work, I figured I could move the practice into the 21st century by using the blog. I'll post any gems I'm proud of in this thread. Feel free to share your favorites as well.
To start…
Exam 1, Problem 3-2. (8 points) Draw the most (Brønsted–Lowry) acidic, optically-active isomer of C6H10.
Click here for the answer. The chapters for this exam included acids and bases, isomerism, functional groups, alkanes, and stereochemistry.