Road Trip
July 31st, 2013
Oh. Hello there.
Once again, apologies for the dearth of posting. I'd promise it'll never happen again, but it'll probably happen again…
Anyway, after a nine-day road trip through seven states in one car with a fiancée and a confused dog, I am happy to report:
1) I am still engaged
2) I've arrived in St. Louis
Hooray.
We took our move as an opportunity to explore some of the country's national parks, and it was grand. It was also impossible to escape chemistry along our journey. One of the early exits on Interstate 70 in western Colorado was labeled simply "Sulphur". Unfortunately, I was driving and could not snap a picture, but the sign looked almost exactly like this one in Oklahoma. The town made me think of Stuart Cantrill, the chief editor of Nature Chemistry, who penned a whole editorial about why the journal uses "sulfur" instead of (the typical British spelling of) "sulphur". I guess the reach of IUPAC's iron fist does not extend to the American West?
Despite dropping the ball on Sulphur, we did get a picture of the exit for Leadville and Copper Mountain: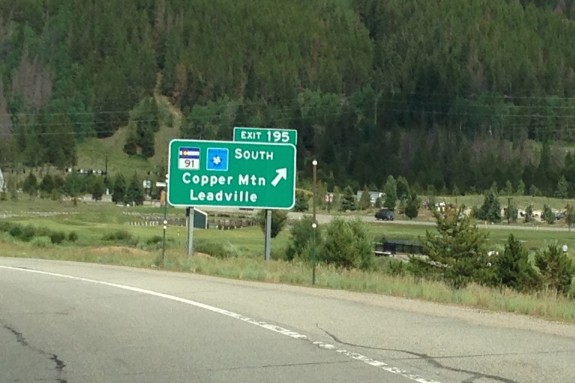 Leadville is a mining town named after the lead-silver deposits that impeded extraction of gold in local mines. There was also an exit near the city for Silver Plume. The periodic table is quite popular in Colorado.
Finally, here are some non-chemical photos of our journey. I highly recommend visiting our national parks; they are amazing.
Joshua Tree National Park, California: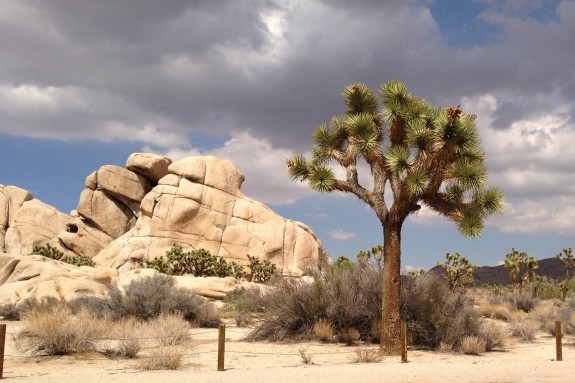 Grand Canyon National Park, Arizona: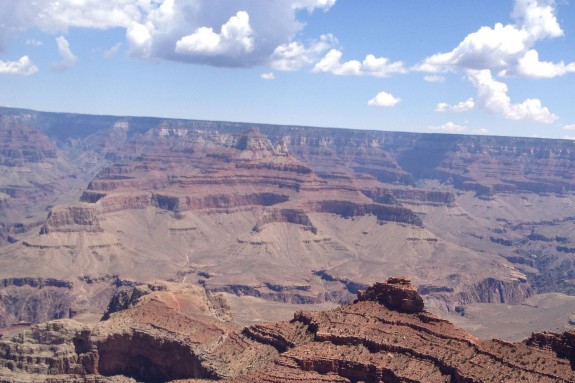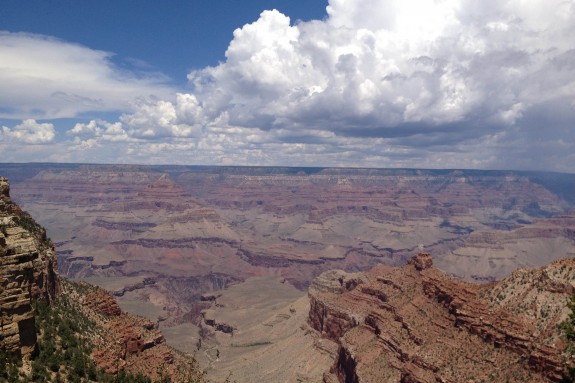 Canyonlands National Park, Utah: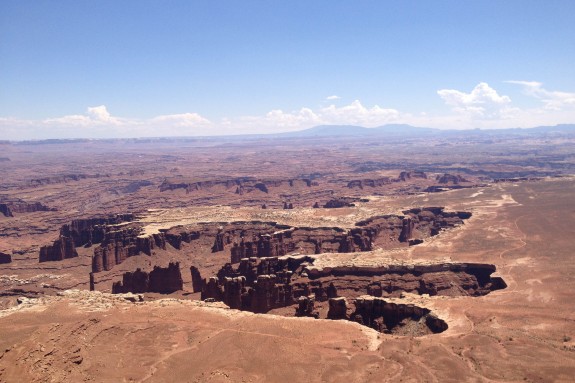 Arches National Park, Utah: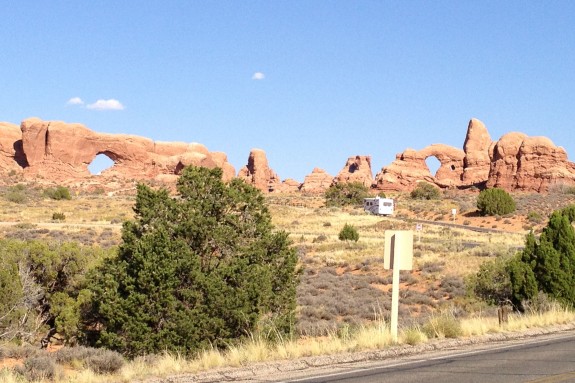 Colorado (Along Interstate 25):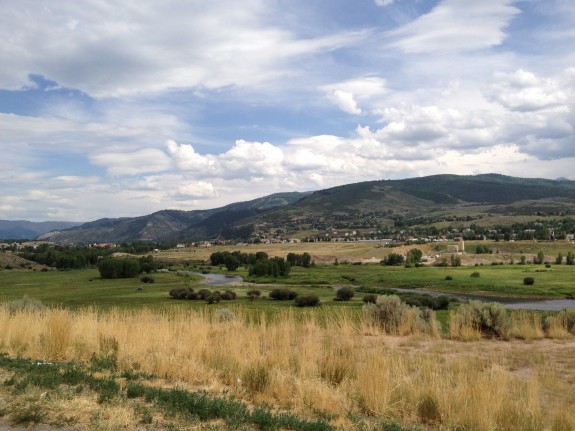 Dodge City, Kansas: