For No Good Reason, A Couple of Blog Logos
March 1st, 2011
In a random act of stupidity, when designing the chemistry blog soccer kits, I ended up designing logos for a couple of blogs that had none.  After yesterday's discussion of chemistry stock art, I might as well dump these here.
A logo for Derek Lowe's In the Pipeline: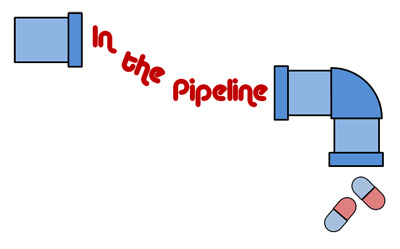 A logo for Chemjobber's Chemjobber: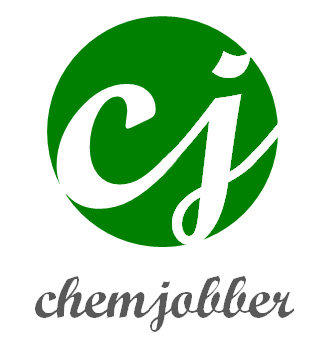 Yeah, maybe they're kind of blah, but whatever.